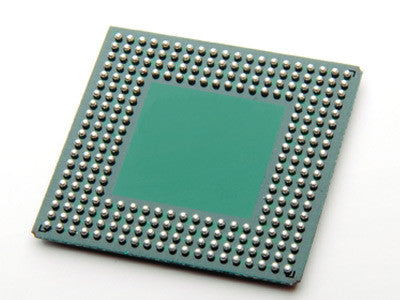 Quick Turn BGA Rework Service Open for Business Today!
Quick Turn BGA Rework Services open with offices in Oroville, CA and Dallas, TX to serve you now!
BGA Rework, Reballing and Solder Bumping services for all types of BGA's, QFN's, LGA's and other SMD devices.
Send us your circuit board and we will exchange your BGA Component on the PCB. Customer to provide a new component.  We will remove the old BGA component and install the new BGA component.
Price listed is good for components with a maximum of 400 solder balls.  Larger and more complex components may cost more.
Price varies depending on chip size and quantity.
Call or email now for an immediate quote.
Phone: (888) 406-2830
Email: dennis@pcb-repair.com
---