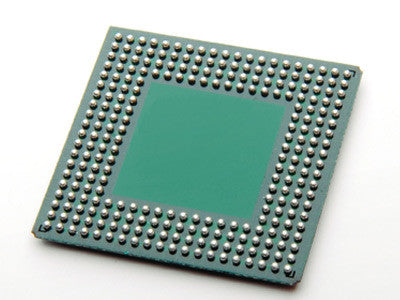 BGA Rework Service
Send us your circuit board and we will exchange your BGA Component on the PCB.  Customer to provide a new component.  We will remove the old BGA component and install the new BGA component.
Price listed is good for components with a maximum of 1100 solder balls.  Larger and more complex components may cost more.
Standard one week turn.
---